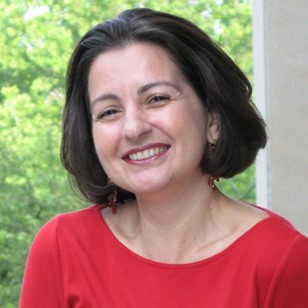 Pnina Fichman
Director, Rob Kling Center for Social Informatics
Ph.D. Program Director for Information Science
Professor of Information Science
Email:
fichman@indiana.edu
Phone:
(812) 856-1587
Office:
Luddy Hall (700 N. Woodlawn Ave) | Room: 2114
Website:
https://www.pninafichman.org/
Education
Ph.D. at University of North Carolina - Chapel Hill, 2003
Biography
Pnina Fichman is a Professor of Information Science in the Luddy School of Informatics, Computing, and Engineering and the director of the Rob Kling Center for Social Informatics. She earned her PhD from the University of North Carolina. Her research in social informatics focuses on social aspects of technology and social media in particular. Her studies of online trolling, examine political, satirical, and ideological trolling. She publishes also on topics such as collective intelligence, gender and technology, and ICT and diversity. Her sixth co-edited book about the use of technology during COIVD 19 is in press with Routledge and will be published in 2022. In addition to the five books, she co-authored or co-edited, her publications appeared in journals such as: Information and Management, the Journal of the American Society for Information Science & Technology, the Journal of Information Science, The Information Society, and Information, Communication, and Society.
For more information: CV, Books by Prof. Fichman, Google Scholar
Other Research Areas
Communities of Practice
Computer Mediated Communication and Social Media
Gender and Information Technologies
Information Behavior
International Information Issues
Media Studies
Online communities
Organizational Informatics
Social Media
Trolling
Centers